MANDELA DIES AT 95
Nelson Rolihlahla Mandela, born on 18 July 1918, died aged 95 on 5 December 2013 in his home in Johannesburg after a long illness. He was the first President of South Africa to be elected in fu...
Legal Gateway
The Legal Gateway Scheme is the diversity access and social mobility scheme targeted at school children, sixth formers, undergraduates, graduates and postgraduate students previously run by BLD and now run by BLD Foundation, our charitable arm registered with the Charity Commission under registration number 1148365.
The Scheme has a range of programmes providing access to an array of career and other development opportunities that includes mentoring, training workshops, debates, work placements, training videos, inspirational and other events delivered in partnership with schools and universities across the UK and sponsored by major law firms and Footsie 100 companies.
Please see the BLD Foundation website for further information and the application process. To contact the Foundation please email admin@BLDFoundation.org.uk
"I support BLD and its very laudable aims. Any move that promotes and highlights diversity in law needs to be supported. This support is particularly deserved because it has been created by Debo with much vision and enthusiasm."
Segun Osuntokun, Partner, Berwin Leighton Paisner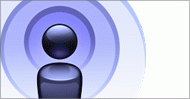 The BLD vodcasts (video podcasts) are divided into two categorie...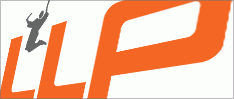 This programme within our Legal Gateway Scheme, including the video podcasts (vodcasts) is primarily targeted at ethnic minority law students and non-law students at university.
The Today's Children, Tomorrow's Lawyers programme is primarily targeted at ethnic minority and disadvantaged 14-to-17-year-olds. However, the programme and the various video podcasts (vodcasts) will benefit all children in this age group.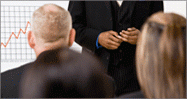 SUPPORT MAKE A DIFFERENCE, BE THE DIFFERENCE We re...
The sponsors of our Legal Gateway Scheme are listed below. Whilst BLD is owned by Totally Management Ltd, a...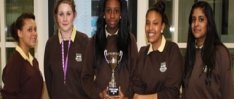 The schools listed below take part in our Today's Children, Tomorrow's Lawyers (TCTL) programme, which is pri...